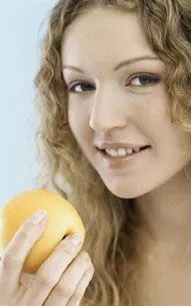 Endodontic treatment
is designed to remove diseased tissue from a tooth allowing it to be restored to a state of health and function. In many cases, endodontic treatment relieves chronic pain from toothaches caused by pulpal inflammation or infection.
Whether the treatment is conventional root canal therapy or surgical endodontics, root canal treatment doesn't cause pain,
it relieves it
!
Endodontic procedures are generally painless because local anesthetics, nitrous oxide and/or sedatives are used to eliminate nerve sensitivity. In most cases, an endodontic procedure is no less traumatic than a conventional filling.
Any mild discomfort you may feel following an endodontic procedure can be minimized or eliminated by over-the-counter analgesics. If pain or undue pressure persists after a week or so, you should contact your endodontist.