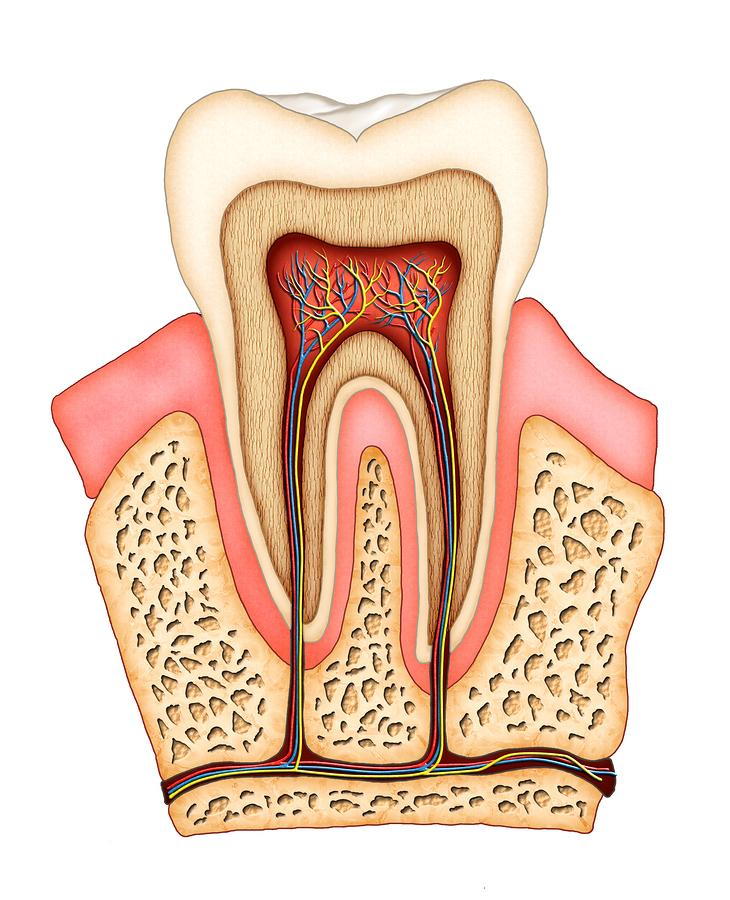 Our Washington, D.C. endodontists Dr. Delany, Dr. Moiseiwitsch, and Dr. Latifi perform an apicoectomy, or root-end resection, when there is inflammation, damage or an infection present within the root tip (or apex). While a root canal may have already been performed to treat the inflammation or infection, sometimes this procedure is still necessary. Need a root-end resection? Here's what you should know:
What is a root-end resection?
During this surgical procedure an endodontist will remove the root tip to treat the infection or inflammation. This procedure is a little more in-depth than just getting a root canal as we will need to reveal the jawbone in order to access and remove the apex.
When is a root-end resection performed?
When a patient complains of a toothache they will often come into our Washington, D.C. office where we will take x-rays to see if the dental pulp is inflamed or infected. If so, then a root canal is performed. Of course, if the inflammation or infection persists after a root canal then our endodontists may recommend getting an apicoectomy.
Will it hurt?
We know that hearing that you need dental surgery can be stressful, but our goal is to make it as easy on you as possible. Before surgery is performed we will apply a local anesthetic to the area to numb it. We may also decide to administer sedation to help you feel more relaxed during the procedure. You should not feel pain during the procedure. There may be some post-procedural discomfort after the anesthesia wears off but our endodontist can prescribe a pain reliever to help temporarily alleviate your symptoms while your mouth heals.
Is there any downtime associated with a root-end resection?
Most patients decide to take the day to allow time to recuperate after surgery. Of course, this procedure is self-limiting so you may choose to go right back to work or your daily activities immediately after. The majority of patients return to their normal routine the very next day. If you are concerned about the recovery process we would be happy to discuss it with you.
If you are experiencing problems after a root canal it's important that you seek immediate care in Washington, D.C. to prevent the problem from getting worse. Call DC Endodontics today.